Sell Your Broken Car for Cash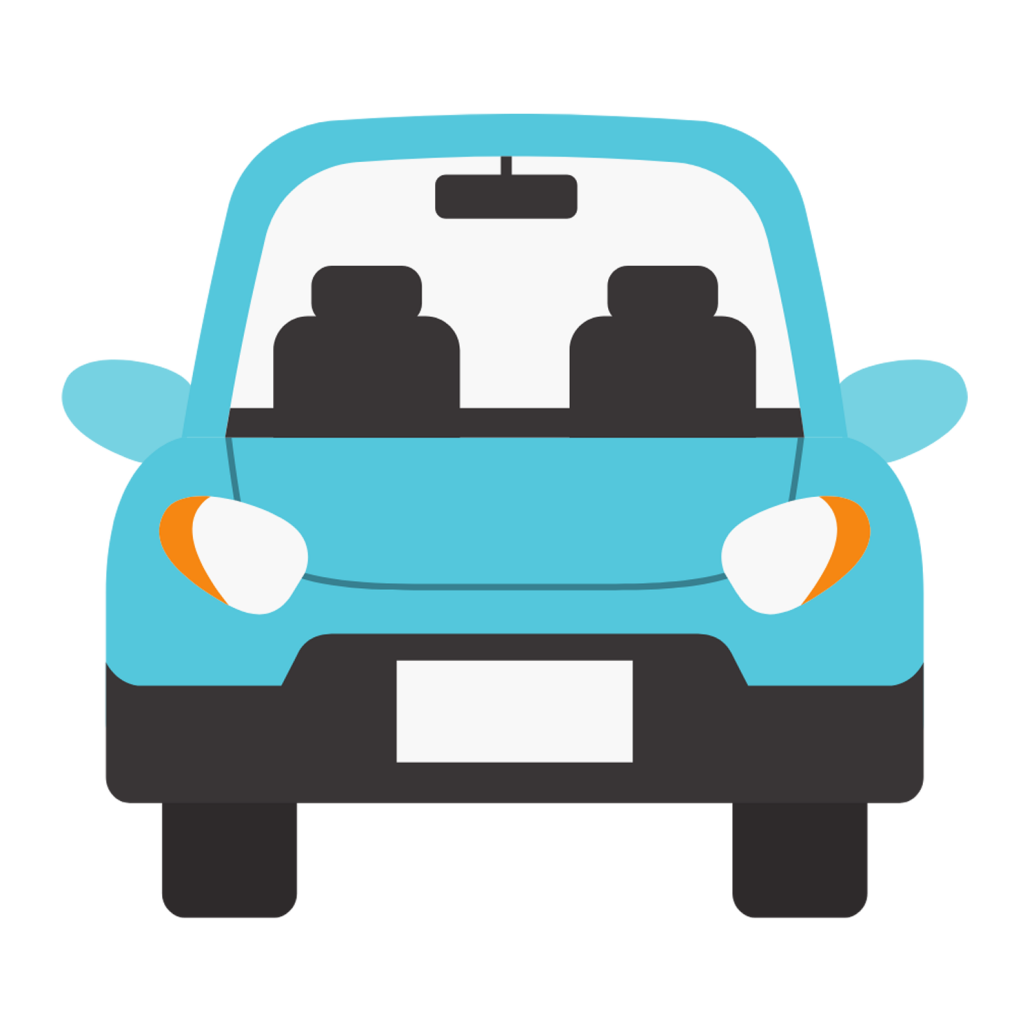 We Buy Broken Cars
UKCarMovement scraps cars in North London, Herts and Essex. We are the number one car scrapping service in Barnet and the rest of North London, and we guarantee great rates. Not only are we a solid, respectable car scrapping business, we are ATF registered and fully licensed with our own scrap yard, giving you even more peace of mind.

We've been scrapping vehicles in North London and the surrounding areas for years so we know exactly how to handle your broken car and get you a nice sum of money into your bank account on the very same day. That's what we call superb service!
Do You Even Need a Car?
The first thing you need to do is to get rid of your broken car and couldn't we all do with some extra money to spend? You could perhaps put the money we will give you towards a brand-new motor or if you already have a second car, you might want to re-think – see our car scrap prices information here. Today's times means more people are working from home and there's less need to take to the road. Of course, improved public transport links makes travelling around London, Hertfordshire and Essex far easier than ever before. So, get the cash in your bank account and imagine the possibilities!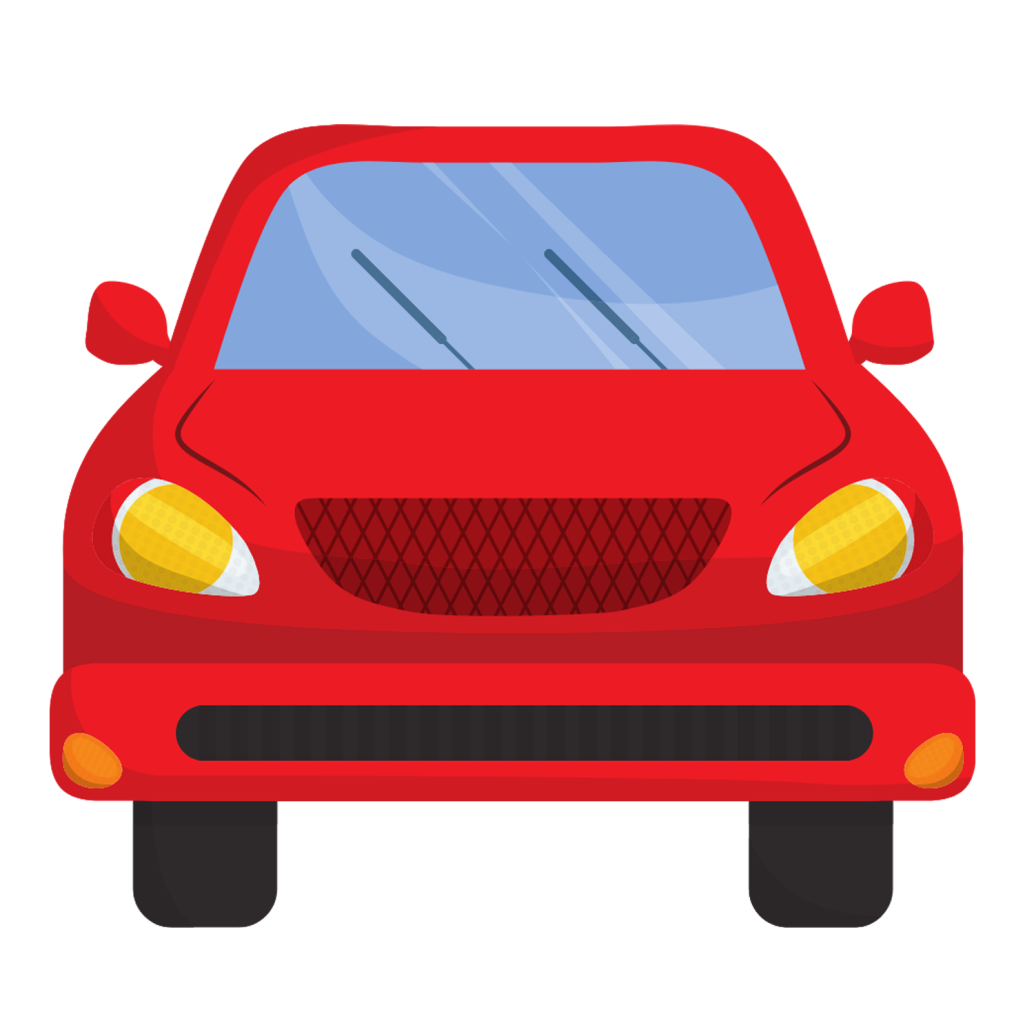 We'll Beat Any Quote
Once you've made your decision, contact us here and get your no-obligation quote. If you've already started looking for quotes for your broken car, don't forget that we endeavour to beat any quote, so do speak to our customer services team to see what we can do for you. Before you settle on another scrap yard in Hertfordshire's quote, we urge you to check their credentials out because there are lots of services with poor reputation.

You need to make sure they're registered and fully licensed and check that they have their own scrap yard (like UKCarMovement), otherwise, you won't get all the profit from your broken car sale. Lots of people operate their car scrapping service as a third party, so they sell your broken car on and take a chunk of your money as profit for themselves.
How to Scrap Your Car with UKCarMovement
Happy with your UKCarMovement quote? We thought you would be because we always do the best we can! The next step is to book in a convenient collection time for us to remove your broken car.
You don't need to leave your home because we do everything for you – that's what we call convenience! We'll come to any address in North London, Hertfordshire or Essex and collect your vehicle for FREE. We'll just ask that you leave your keys and V5 log book in a safe place for us to take with us as we need these as well. Our vehicle collection service is completely contactless for your safety.
Once we get your broken car to our own scrap yard, we scrap it fast. Then, we issue you with your COD (Certificate of Destruction). This is an essential document that you need to prove that your broken car was scrapped.
The next step is to simply transfer monies owed into your bank account. We do it the same day that we scrap your car so you're quids in!
It's an easy, seamless process and at UKCarMovement, we pride ourselves on our brilliant customer service and car scrapping service in London, Herts and Essex. So, get some extra cash into your bank account, get rid of your broken car and look to the future, with a little extra money to spend!
We Don't Just Scrap Cars
Contact us here for your no-obligation car scrapping quote and don't forget, we scrap other vehicles too, such as vans, motorbikes and motorcycles. We also deal with all MOT failures too – if you don't want it, we'll scrap it!