MOT Failure? Sell Your Scrap Car!
Why You Should Use UKCarMovement to Sell Your Scrap Car
There are lots of advantages in using UKCarMovement:
There's no inconvenience to you at all, we arrange everything from start to finish.

We collect your car from any address in North London, Hertfordshire or Essex at no extra charge, it's FREE collection and FREE delivery to our own scrap yard.

We are fully licensed and a registered AFT scrap yard. That's really important (more later).

We issue you with a Certificate of Destruction (COD) as soon as we've scrapped your car for your records.

We pay you your agreed amount on the very same day as scrapping your car. That's money direct into your bank account.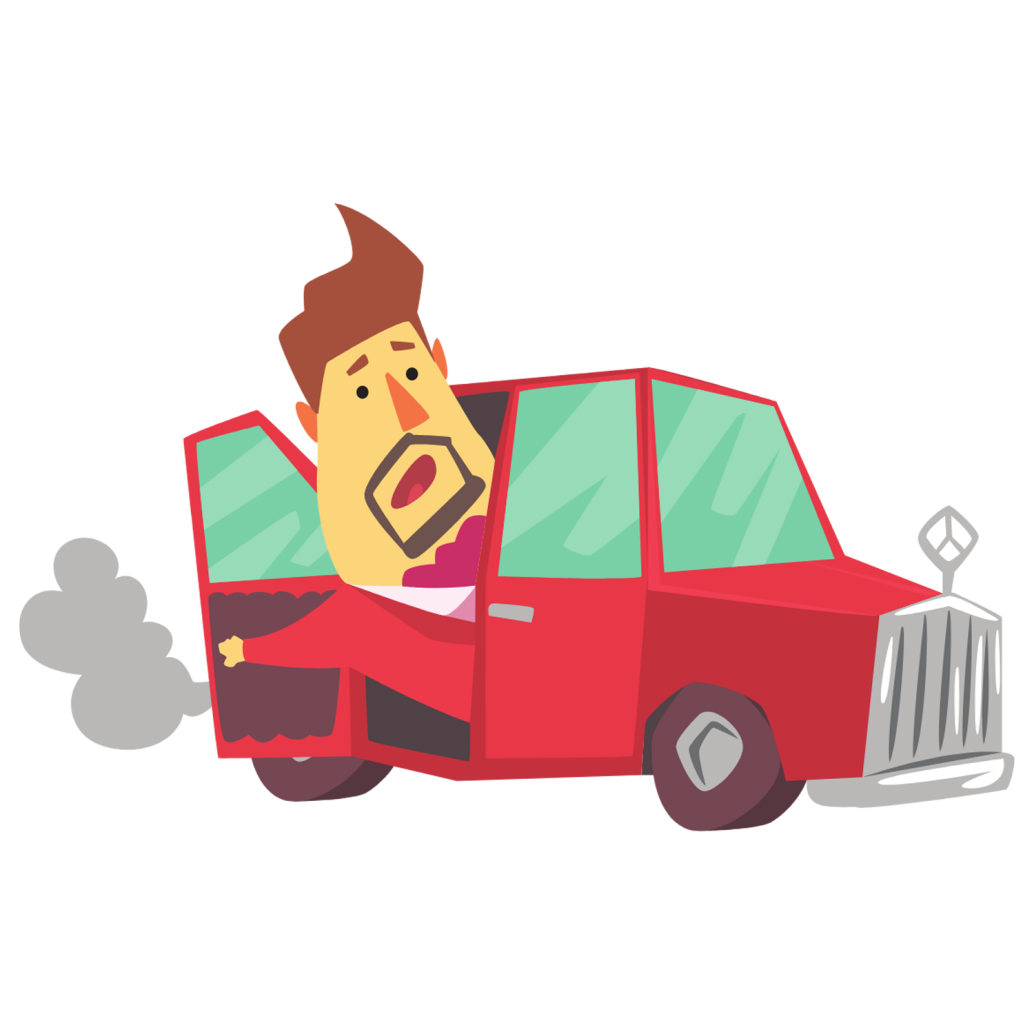 Don't Let a Failed MOT Inconvenience You
So why go through the pain and inconvenience of an MOT? Or perhaps you've had a surprise failure and you've been told that it's going to take a hefty sum of money to correct the faults.
Perhaps you just don't want to part with an inordinate sum of money, or maybe you can't afford it at the moment – we know, money is hugely important! With that in mind, no doubt you could do with a lump sum sent to you the same day and do you really need that car?
There are better transport links than ever before, with more tubes running, better trains, cross-rail on the way and a multitude of buses. You may even have a second car already and with most of us now working from home, maybe now is the time for a rethink!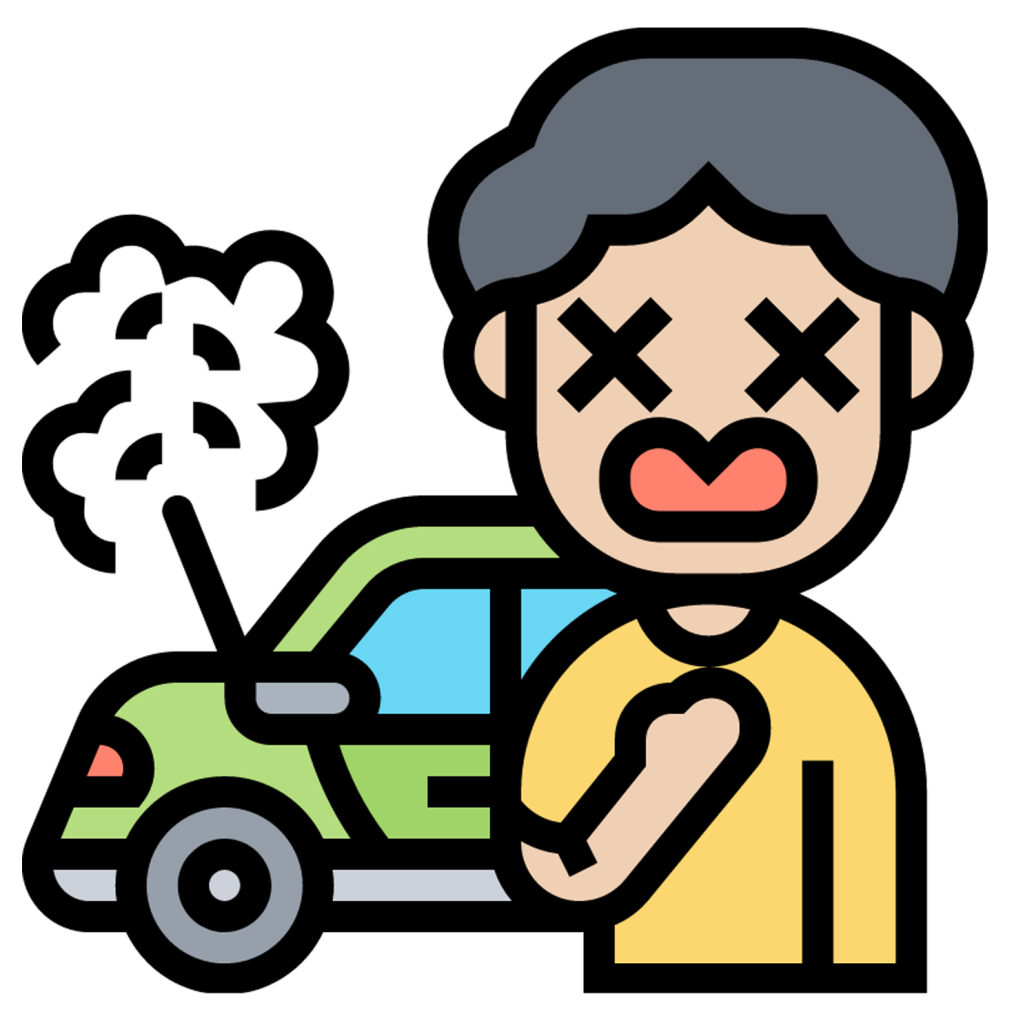 We Put Customers First
UKCarMovement is reputable, genuine and we're super-friendly too! You'll find that we always put our customers first. We want you to enjoy our service and have minimal inconvenience too.
So when you get your quote and you're happy with it, we'll book in a convenient time to collect your vehicle (it doesn't have to be a car, we deal with all vehicles including vans and motorbikes). Then we'll turn up and rest assured, it's all contactless too.
Just leave us your car or vehicle keys, your log book (V5) and we'll do the rest.
Fully Licensed and Registered
Once your vehicle arrives at our registered scrap yard, we'll set to work destroying your car. Then, we'll issue that certificate (COD), you'll need it to prove you've scrapped your car and we'll pay you what we owe you on the same day. If you've already obtained a quote from another car scrapping business, do let us know what it is because we're sure that we'll be able to beat it. Always check that the car scrapping business you use is fully licensed and registered because there are lots of firms that use third party scrap yards to scrap vehicles. That means that you don't get all the profit. We don't use a third party so every penny that's yours is paid to you. You're going to love what we do!
So, if your car has failed it's MOT or you know it's going to fail, click here, get in touch with our friendly customer services team and we'll take it from there.