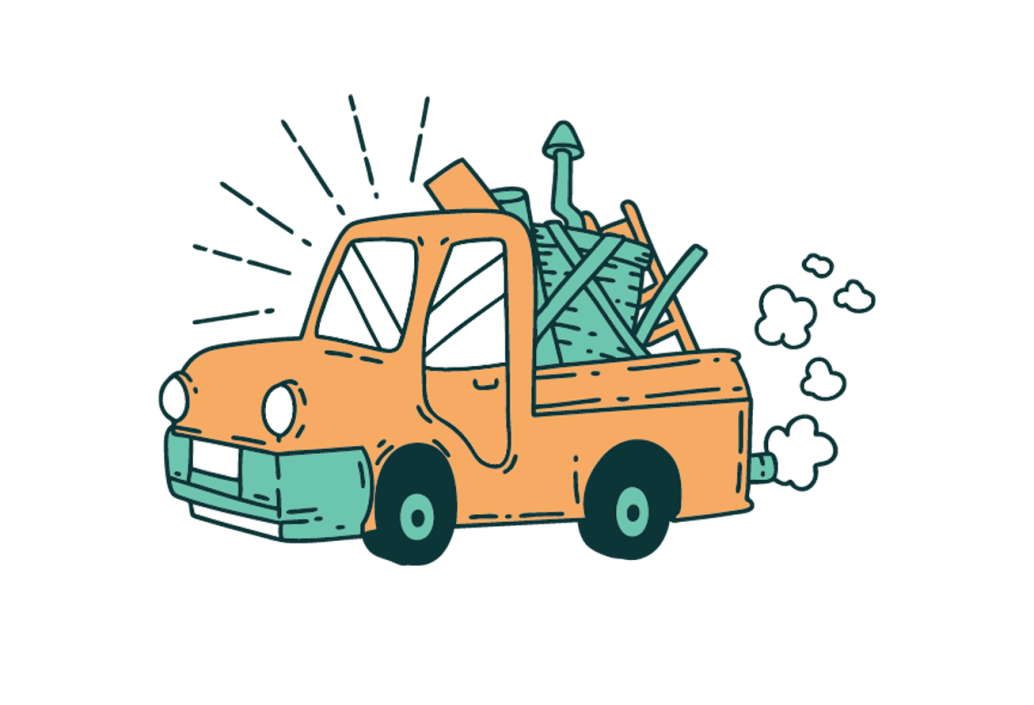 Do you know how we determine the value of your scrap car in London or Hertfordshire? Perhaps you have a vehicle in Waltham Forest Essex for scrap? Check out our information on how scrap cars are valued. Meanwhile, there are lots of different things that must be considered to give you the best possible scrap car price. We know that you want the money quickly and easily so at UKCarMovement, we always do our very best to make sure you get a great deal! Plus, as we are an ATF registered scrap car service, you know you're with a reputable, honest firm. We don't use a third party which means that you get all the profit – that's peace of mind!
Does Your Car Have All of Its Parts?
As well as using an ATF scrap service, your car's condition makes a difference. We pay more for cars that have all their parts. So, as an example, if your car has had its catalytic converter removed, that will affect the quote that you receive from UKCarMovement (and any scrap car service). Additionally, we pay more for cars with their battery intact, their wheels on and their engine too. The bottom line is that the more parts you have on your car, the better quote you'll receive from us for scrapping it.
Before you contact us to get your car scrapping quote, do a quick once-over and check your car (or other vehicle) has all its componentry. It might even be worth getting old wheels put on or getting an old battery put into your car – just to bulk up the components so you get a better price.
We Endeavour to Beat Any Cheaper Quote!
As well as making sure that your car has all its parts, remember that the price of metal fluctuates from day to day as it's a commodity that's traded on the markets. So, quotes also vary from day to day although usually, the changes aren't really large enough to make a huge amount of difference.
You might also get a different price if you decide to send your car to another part of the country. For example, scrapping services in the North might give you a slightly better price than scrapping services situated in the South of England. This is purely down to location and the cost of overheads. The North of England is usually a lower-cost area to run a business than the South of England, so bear that in mind if you're shopping around the country. Having said that, we will always do our best to beat any quote you receive!
Do remember though, not many car scrapping services in London, Hertfordshire and Essex offer completely free collection of your scrap vehicle. We don't charge extra for that service – it's all part of the excellent experience that you'll enjoy when you choose UKCarMovement to scrap your car.
Ready to get rid of your car and convert it into cash? Click here to get started. What about if your car is still being financed? Click here to find out what happens with car financing.