Can I Scrap my car if it has outstanding finance?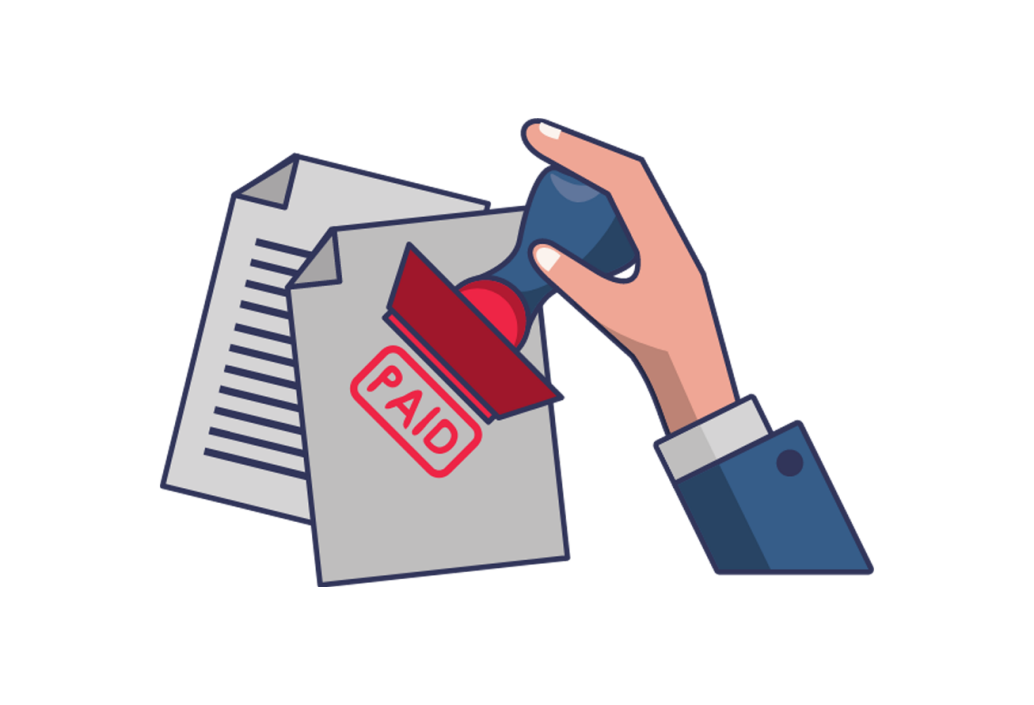 If you need to scrap your car with outstanding finance, UKCarMovement.co.uk could be the solution for you. If you find yourself in the unfortunate position of your car being involved in an accident midway through your finance contract, you may want to scrap your car in Epping (or anywhere in Herts, North London and Essex) to end your commitment of fixed monthly payments. Contact our team today to discuss your value of your scrap car and we can settle your outstanding finance as a result. You can also check out the current scrap car prices here.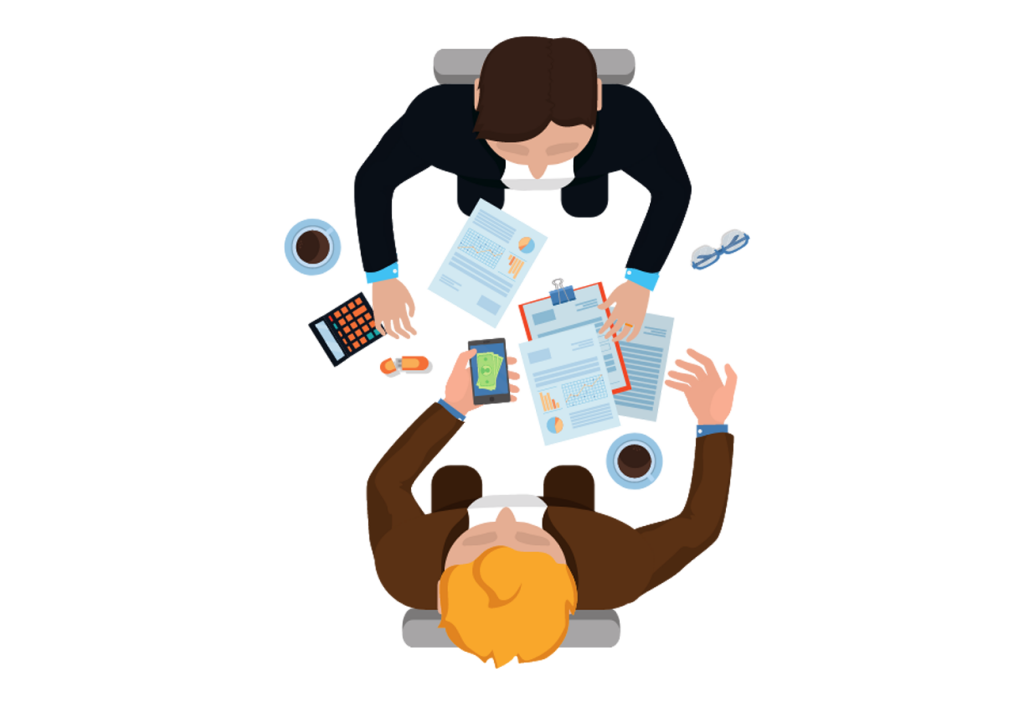 Can I scrap my car with outstanding PCP finance or HP finance?
Weather your car has hire purchase or personal contract purchase finance, ukcarmovement.co.uk can still buy your car today and settle your finance! You will need to obtain your early settlement figure from your finance company. Once this figure has been cleared then you're able to sell your car for scrap in Brentwood and beyond!
Can I scrap my car that was purchase with a personal loan?
Different to hire purchase and PCP agreements, you have bought the car outright and have used a personal loan to do so. Now you are seen as the full owner of your car meaning you can sell it for scrap or however you wish to. Please remember that you will still owe the money for the agreed loan. See our FAQ's page for more interesting car scrapping information.