How is your scrap car valued?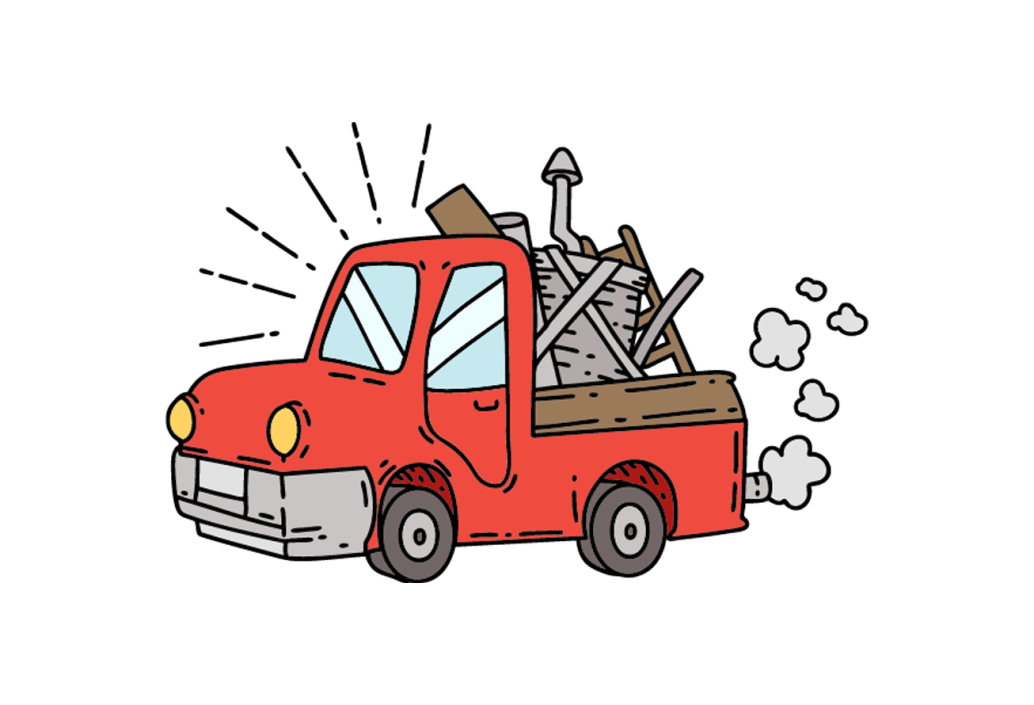 No doubt you're reading this because you're considering scrapping your car in Waltham Forest, or North London, Hertfordshire or another area in Essex. Perhaps you're thinking about another vehicle, such as a van or a motorbike? At UKCarMovement, we scrap all types of vehicles, quickly, easily and with absolutely no inconvenience to you. We also get you your cash fast, paid into your bank account the very same day. Oh, and we collect your vehicle from any address you want (home or work). So that's what we do for you and as we're a reputable scrap car business, we have our own scrap yard. That means that all the profit is yours.
Determining the Value of Your Scrap Vehicle
So, you're possibly wondering how we determine your scrap car or scrap vehicle's value? There are a few factors to consider, as follows:
The weight of your vehicle (car, van or motorbike)
The current value of metal
The location of your scrap yard of choice
Metal Prices Fluctuate Daily
Like any commodity, metal value fluctuates from day to day so you might get a different valuation at the beginning of the week than you'd get at the end of the week. This is simply down to market price. See information here on current car scrap prices. Don't forget, you need to check your car finance situation as well.
Location Plays an Important Role
Location also makes a difference. For example, London prices might be higher than prices in the Northern part of England and that's because scrap yards have their own overheads to pay so they value their scrap cars and vehicles differently to accommodate their own costs.
We're the Best Scrap Car Service in Your Area
At UKCarMovement we endeavour to give you the very best possible scrap metal price for your old car or old vehicle. We encourage you to do your research but we're extremely confident that if you're looking for a scrapping car service in Harlow, North London, Hertfordshire or Essex, you won't find anywhere better! Remember, not only do we scrap your car and transfer the money directly into your bank account on the very same day, we also come to you, collect your car at a convenient time and organise contact-free removal. You don't even need to come out of your front door!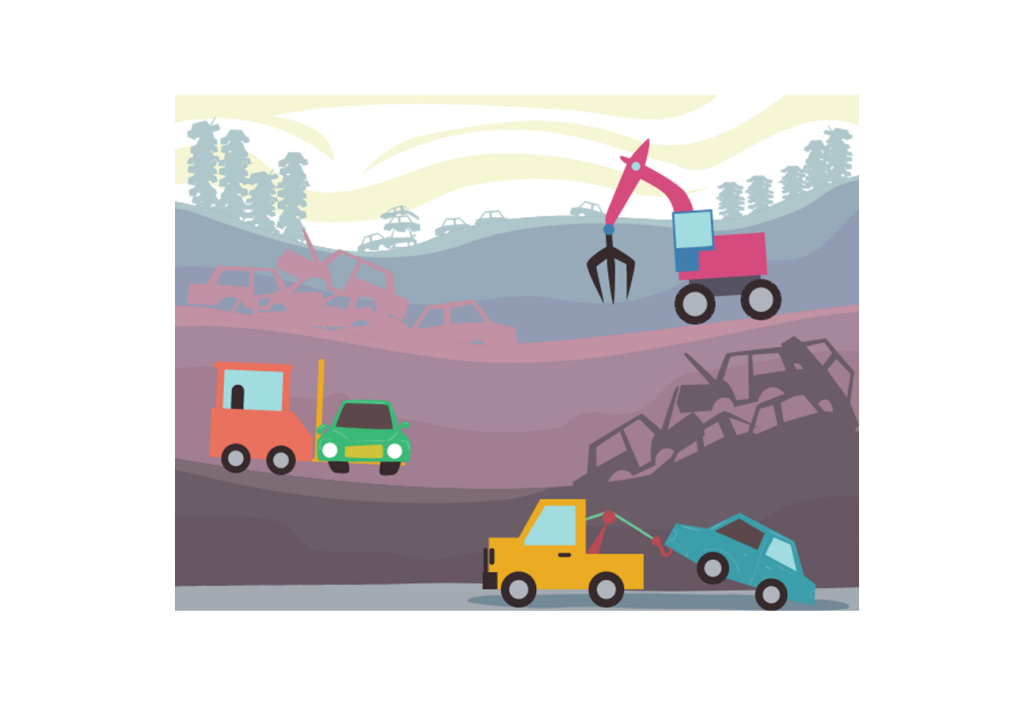 With UKCarMovement you're:
Using a reputable, reliable and genuine car scrapping service
Sending your car to our scrap yard, there's no third party involved
Getting the best price, we don't sell on, so you get the profit from your scrap car
Guaranteeing convenience, we collect your car and transfer money on the same day
Safe in the knowledge that we provide you with a COD certificate (certificate of destruction) which you need for your records to prove you scrapped your vehicle
Dealing with professionals. We've been scrapping vehicles for cash for years, we're the number one scrap car company in North London, Essex and Herts – that's peace of mind!
Would you like to know more about what we do or perhaps you're ready to get your scrap car quote? Click here and get started with UKCarMovement.