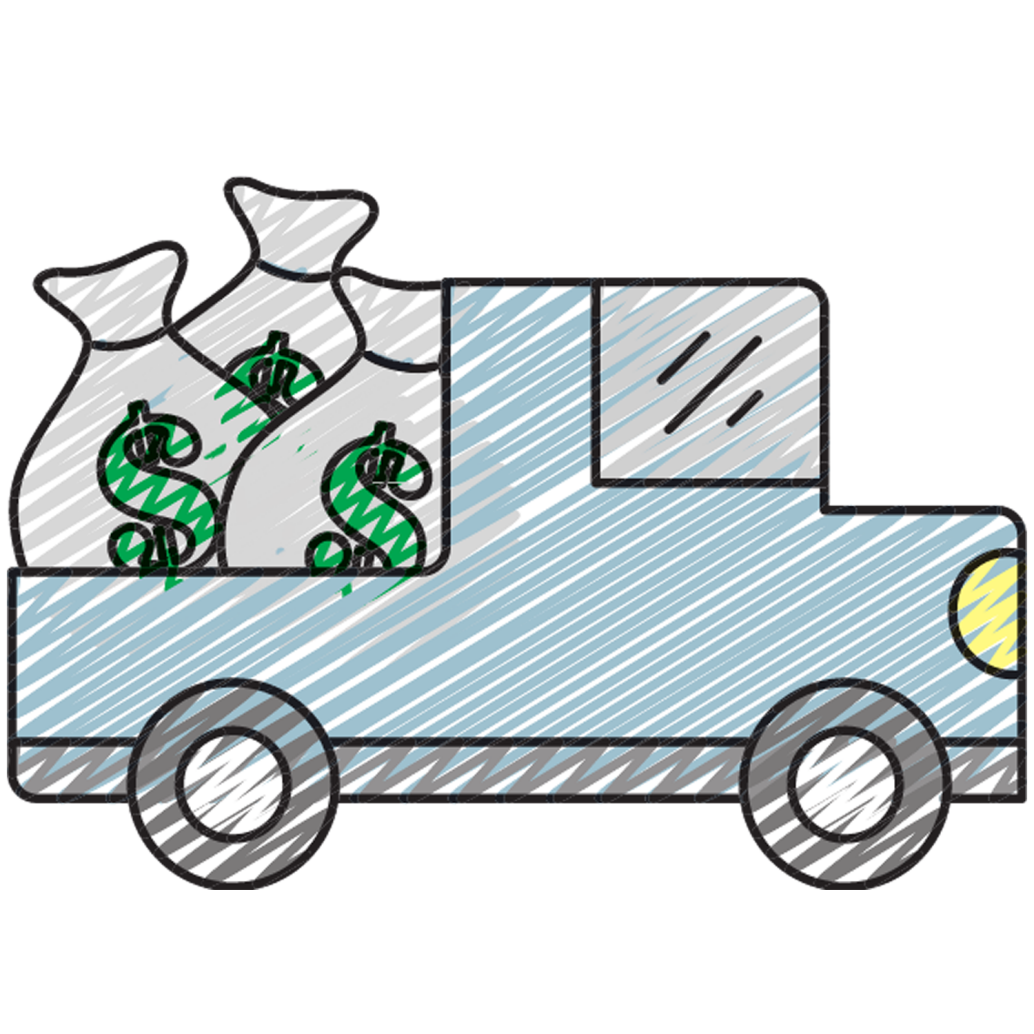 Great Reasons to Sell Your Scrap Car
If you're not convinced whether you want to sell your car for scrap in London or the surrounding areas, then let's explore the reasons why it's a very good idea!
Are you looking to sell your scrap car? Well, if your car is irreparable, it's the fastest way to get rid of it and make some fast cash. Do you have car problems? Have a look at our information on car problems here.
Do you need to scrap your car because it's failed its MOT? If your car has failed its MOT, it might be too expensive to get all its componentry fixed so having some extra cash could go towards a new vehicle.
If you're no longer using your car as much as you used to, perhaps it's time to get rid of it?
If you already have a second car, do you really need two cars? With today's move to working from home and better transport links than ever before, most people manage with just one vehicle!
Maybe you're dreaming of a new car and your old one could give you the deposit you need for a new one? Scrapping your car with UKCarMovement gives you cash in your bank account on the same day. That new car could be closer than you think!
It could be that you'll be driving in and out of the extended ULEZ zone by the autumn of this year – can you afford the hefty daily £12.50 charge? Save your money! Take the train or bus instead and scrap your vehicle for a nice sum of money!
However, while all of the above are brilliant reasons to get rid of your car, you do need to make sure you use a reputable firm. At UKCarMovement we believe in excellent customer service. We deal with all the necessary detail from beginning to end. Selling your scrap car with us is an easy process:
It starts by obtaining a quote, click here.

Happy with your quote? Thought so! Next, let's book in a contactless, convenient collection time from any address in North London, Herts or Essex. We don't charge for this service, it's all part of what we offer our customers.

Leave the keys and your V5 document somewhere safe as we'll need these to collect your car.

We collect your car and take it to our ATF registered scrap yard.

We scrap your car.

We issue you with your Certificate of Destruction (COD). You'll need this to prove you sold your car for scrap.

We send you your money the same day that we scrap your car, direct into your bank account.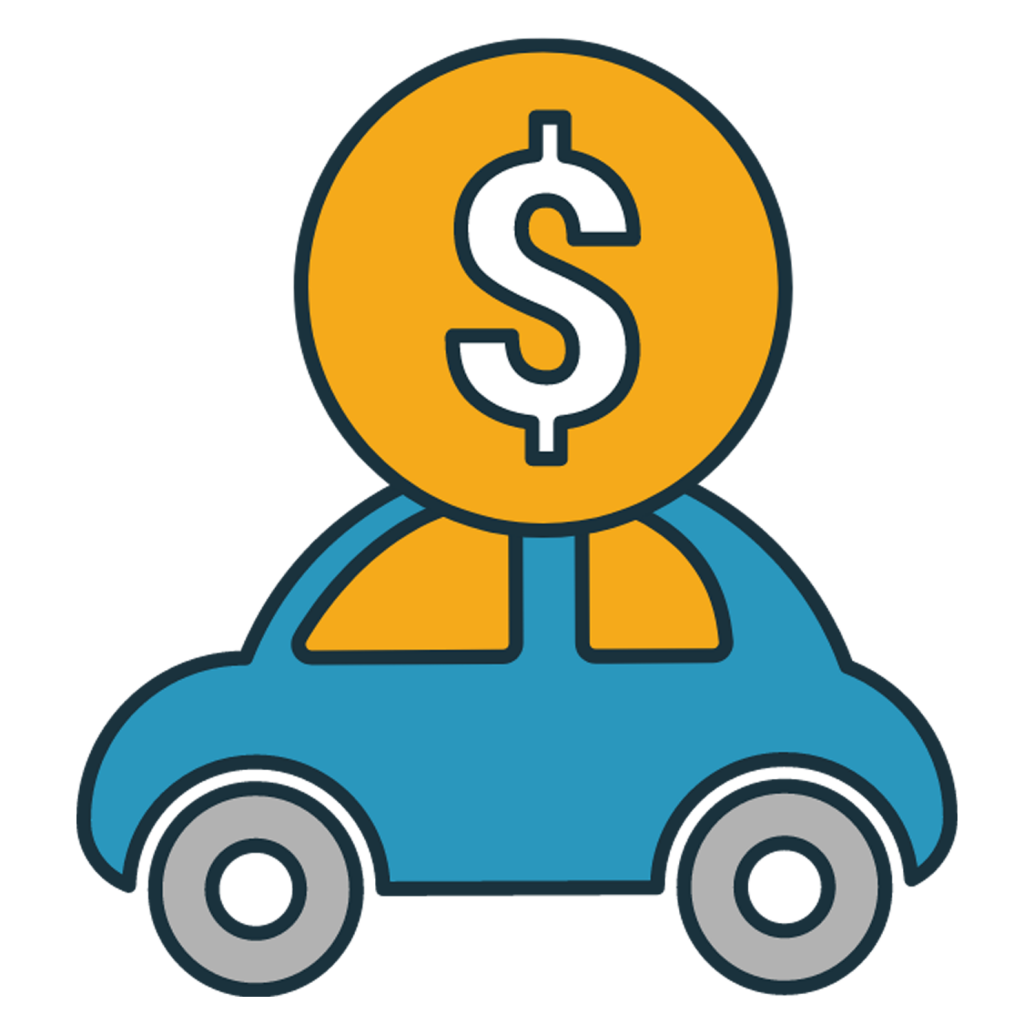 We Beat Any Quote!
So, if you are looking to scrap your car (or any vehicle, vans and motorbikes included) and you live in the North London, Hertfordshire or Essex areas then you'd be mad not to look us up and use our service.
Got a great quote from somewhere else already? Why not tell us what you've been given and see if we can beat it – we're confident we'll give you an even better price for your old scrap car and you'll be quids in plus with absolutely free collection – why would you go anywhere else? We should add that if you've received a quote from another scrap car business, do check that they have their own scrap yard and that they're registered. There are lots of businesses out there that sell on your scrap car and take the profit, giving you a fraction of what you should receive. At UKCarMovement, we have our own scrapping service and our own scrap yard so we give you every penny that you're owed. Now that's great peace of mind!
So, just click here to get started – you could have a nice sum of money in your bank account by the end of the day! Who couldn't do with some extra cash?