Sell Your Damaged Car to UKCarMovement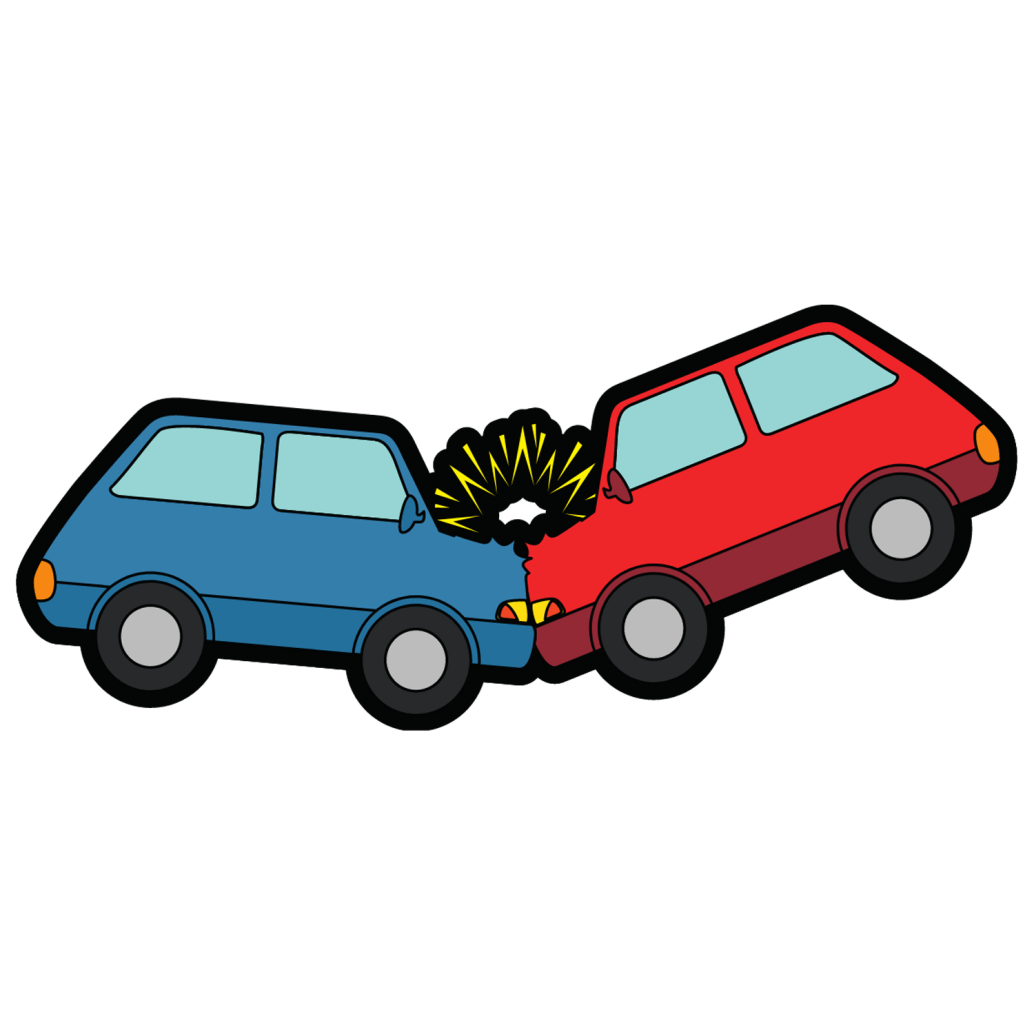 Why You Should Sell Your Car for Scrap to UKCarMovement
If you live in North London, Hertfordshire or Essex, we are your local car or vehicle scrapping service.

We're reputable too, ATF registered and full licensed.

We have our own scrap yard; we will never pass your car onto another scrap business.

We give you the best possible quote and that means a nice sum of money paid into your bank account on the very same day as we scrap your car.

We're friendly, reliable and want you to enjoy our seamless service from start to finish.

We get rid of your damaged car really quickly and easily; you don't have to do anything!

We'll collect your vehicle from any address in North London, Herts or Essex for NO CHARGE and deliver it to our scrap yard, for nothing extra. You just leave your car keys and V5 log book in a safe place as we'll need that as well.

We'll beat any quote that you've already obtained from any other car scrapping service, so you get the most amount of money for your car.

We'll organise contactless collection so you don't even need to leave your home.

We'll issue you with a Certificate of Destruction (COD) for your records to prove you've had your car scrapped.
Even if you're still not convinced that the best course of action for a damaged car is scrapping it, speak to one of our friendly customer services representatives and they will answer any questions that you have.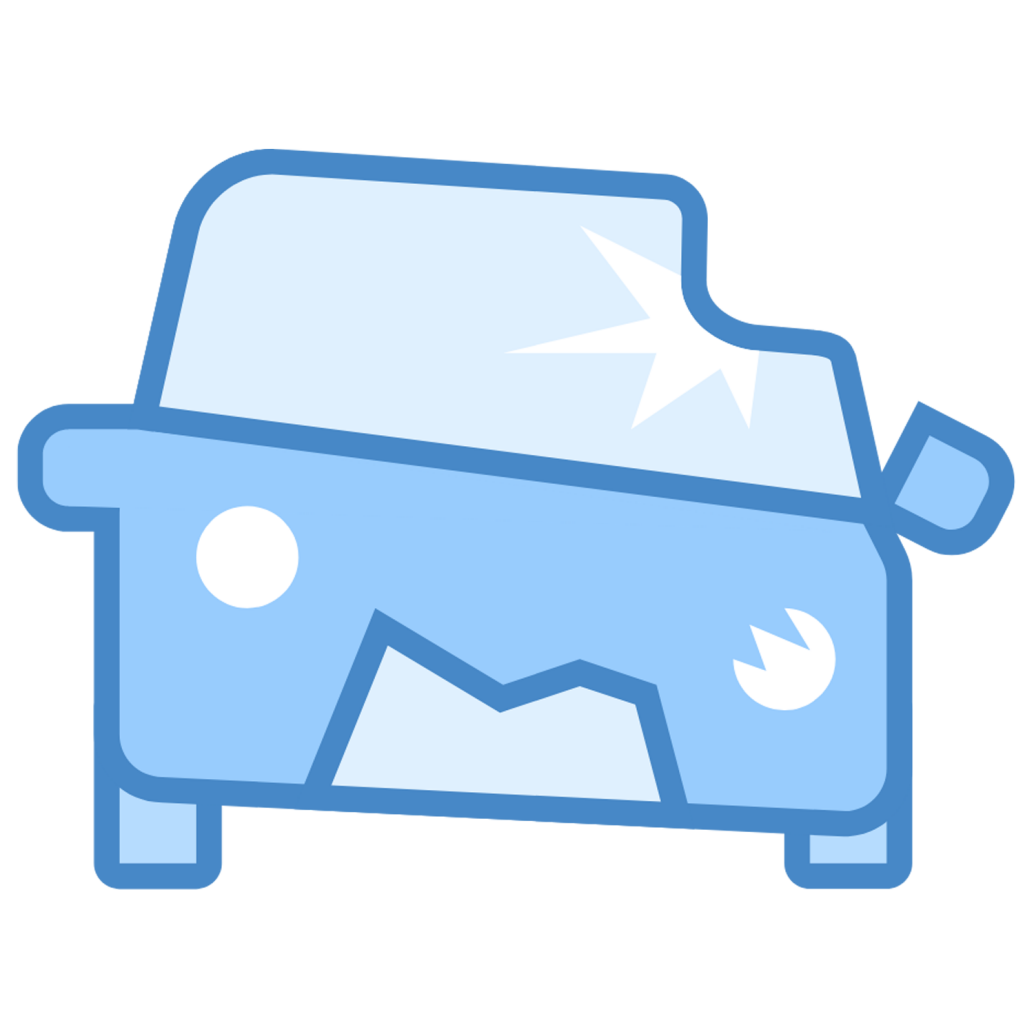 Always Use a Registered, Licensed Scrap Car Service
We do have a word of caution though. While there are many scrap dealers in Waltham Forest, Essex, Herts and North London, if you do decide to choose a different service, make sure that it's legitimate. You should ask whether the car scrapping service you choose is ATF registered and check that it's fully licensed. Make sure that any scrap dealer in Camden and beyond has their own scrap yard because there are plenty of scrap vehicle operators that work with a third party. That means they sell your damaged car on to somewhere else (with a scrap yard) and take a chunk of your profit. At UKCarMovement, the quote we give you ensures you get the most amount of money for your old, damaged, or irreparable vehicle. We should also mention that we don't just scrap cars, we scrap pretty much any vehicle, including scrapping vans and scrapping motorbikes.
So, don't waste your time contacting any other car scrap dealers in London, Hertfordshire or Essex. With UKCarMovement you really do have absolute peace of mind that we're the best you'll find and with FREE collection and FREE delivery to our scrap yard, there's no inconvenience to you at all. In fact, our service is highly convenient! Who wouldn't like a nice sum of money deposited into their bank account on the same day – that's what we guarantee! Imagine what you could do with that sum of money, perhaps place a deposit on a brand new, shiny motor and get zipping around town again or save up for something equally as special like a holiday? So, don't delay, scrap your broken car for cash and contact our helpful customer services team to find out how much money you could get for your broken vehicle. Click here for more and to get your tailor-made quote.