How to Sell or Scrap an Old Car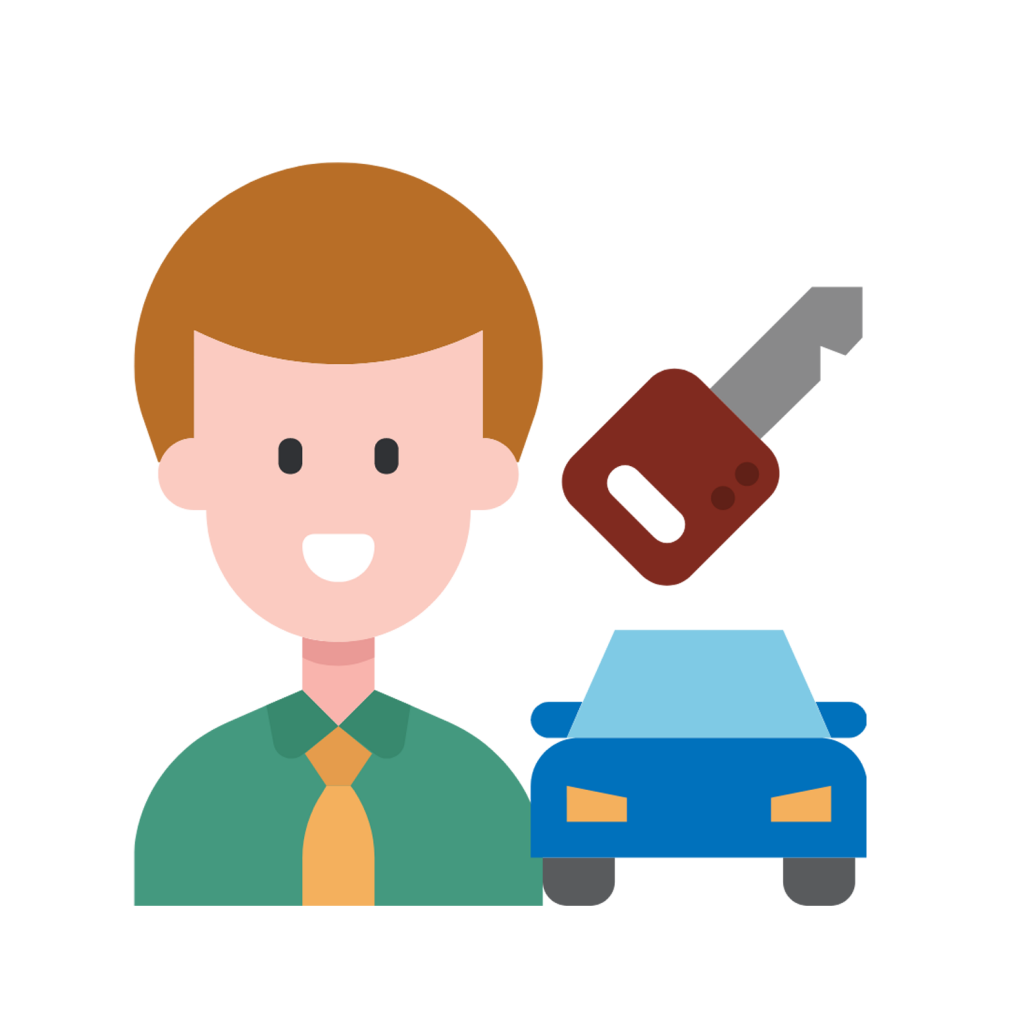 Exemplary Car Scrapping Service in Your Area
It really sounds good doesn't it? At UKCarMovement, we pride ourselves on our seamless car scrapping service in Harlow, North London, Herts and Essex. We work quickly, conveniently and we're proud of our solid reputation.
When it comes to scrapping cars, our customers always come first, and it shows. That's why we're the number one car scrapping service in London, Hertfordshire and the surrounding areas, you won't find better.
Fully Licensed and ATF Registered
When you look for a scrap yard to sell your old car, always make sure that you choose one that's fully licensed and ATF registered, like we are at UKCarMovement. It means you're dealing with a reputable company and one that owns their own scrap yard.

You don't want to choose a company that operates as a third party because they will sell your car on to a scrap yard and they'll take a chunk of your profit. So, do your homework first. If you've already had some quotes, do let us cross-compare because we always do our best to beat other quotes. Contact our customer services team here to find out what we can do for your old car.

As a tip, the more parts your car has, the better your quote so if it has all its wheels, its battery and its catalytic converter you'll get more money for it.
Extremely Competitive Quotes
When you do get a quote from us, you'll find it's very competitive because we like our customers to get the most money possible from their old cars. Our quotes are no-obligation, but we're sure you'll be happy and then it's just up to you to confirm that you want to sell your old car for scrap to us.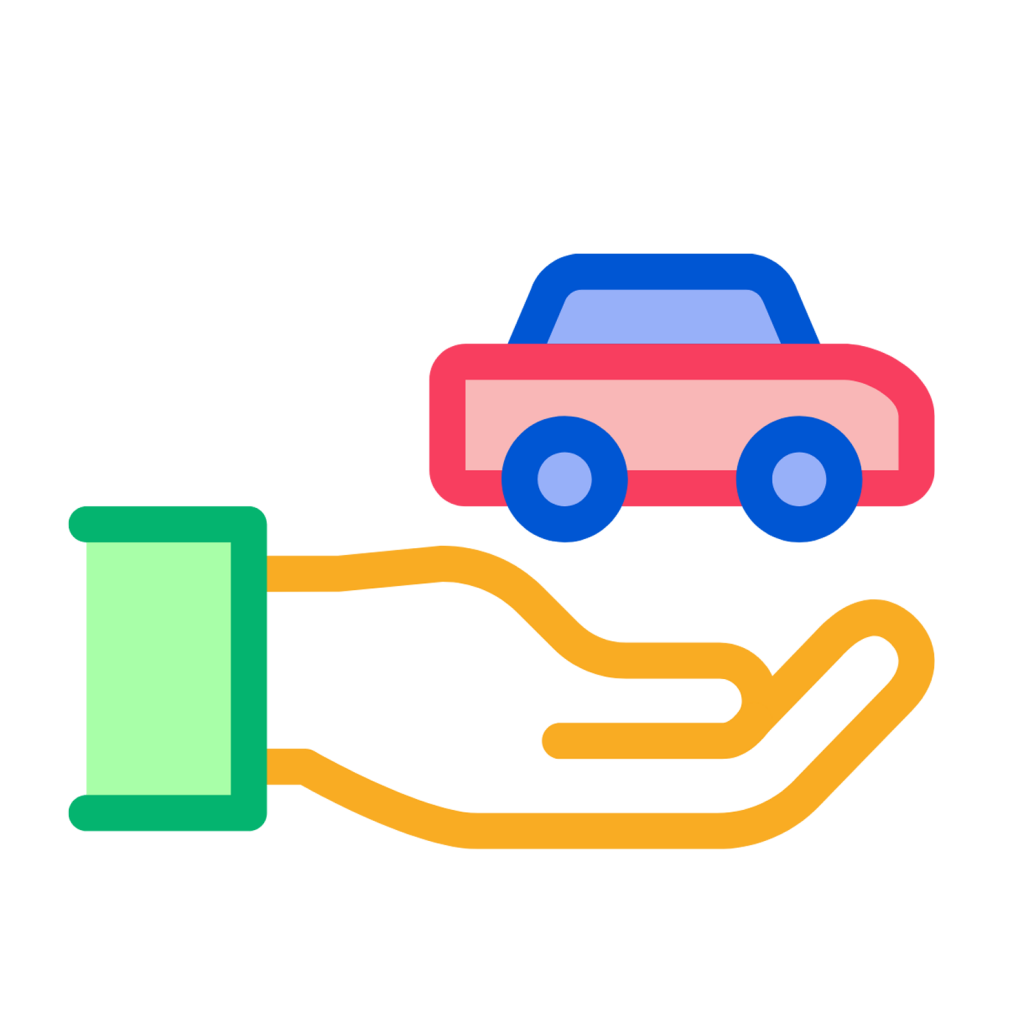 Free Car Collection Service
Happy with your UKCarMovement quote and ready to go? We'll organise a convenient time for you and come to collect your car, free of charge, from any address in North London, Hertfordshire and Essex and when we collect it, we'll make sure it's contactless, always putting your safety first. All we'll ask you to do is provide your car keys and V5 log book, as we need both for legal purposes.
Certificate of Destruction and Same Day Money in Your Bank Account
Next, we take your old car to our own scrap yard (there's never a third party involved) and then we set to work scrapping it for you. Once we've completed our car scrapping service, we will issue you with a COD (Certificate of Destruction). You will need to keep this document for your records as it serves as proof that you've scrapped your old car. Then, we transfer your money direct into your bank account – you'll get your cash on the same day.
We're sure that you'll be delighted with our car scrapping service so let's get you started. Click here to get your UKCarMovement quote and get rid of your old car today. Remember, we don't just scrap old cars, we scrap other vehicles too, including motorbikes, vans and mopeds for example.