How to scrap a "Cat S" car
This category relates to a car that has been written off. It simply means that a car is beyond economical repair. Insurance companies use this term to describe a car that has been in an accident and suffered significant damage, usually as a result of an accident.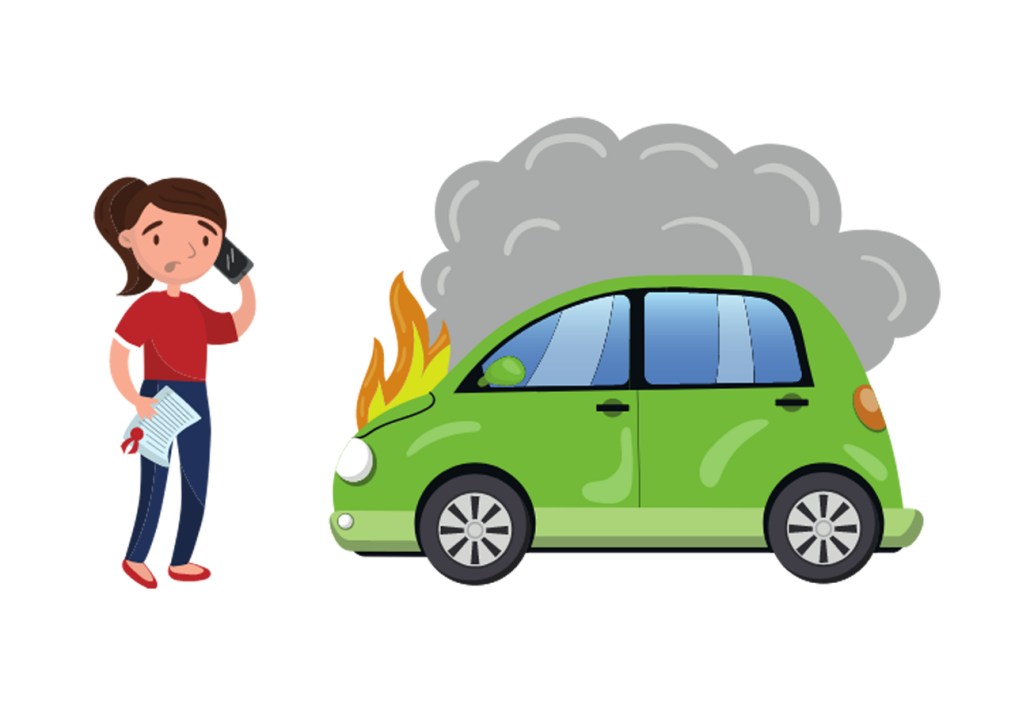 What is a "CAT S" car?
Insurance category S is a term insurance companies use for write-off to explain the extent of damage a vehicle has involved in to be beyond economical repair. To explain this, a Cat S car is a car that has been declared as having damage to the structure of the car, which could be its chassis, as a result of an accident for example. Read more about car problems here.
Most of the time, your Cat S vehicle can be repaired, although your insurance has written it off. However, commissioning the repair works to car can be extremely expensive! Hence the reason you may be considering scrapping your "CAT S" car to avoid these unnecessary repair bills. Enter your reg today for your free quote.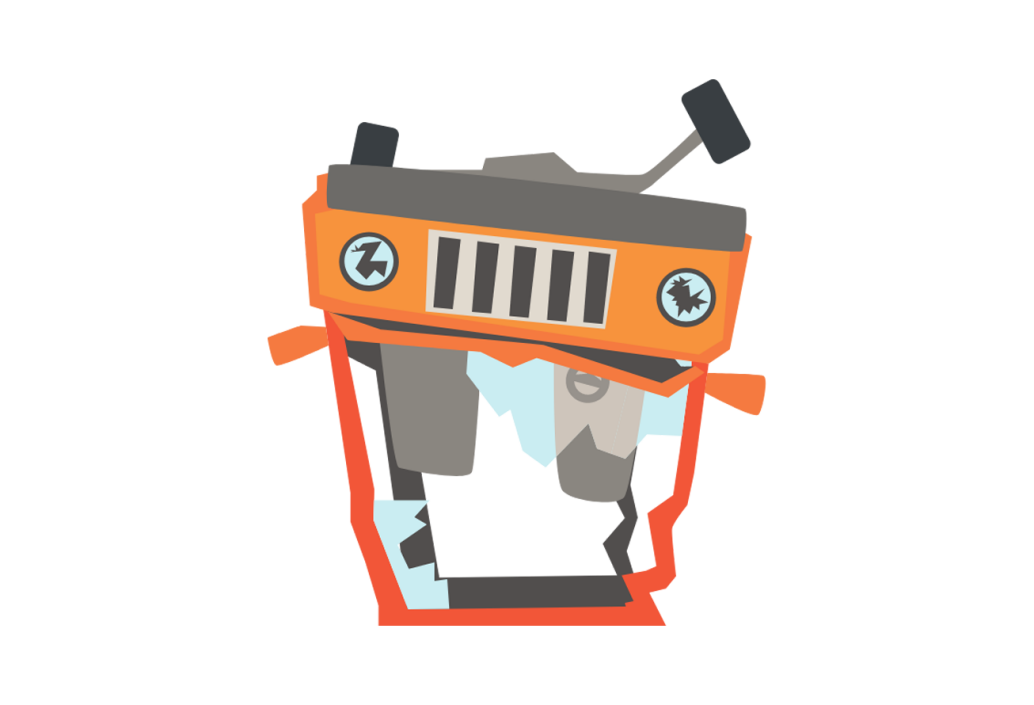 Do UKCarMovement.co.uk buy "CAT S" cars?
Sure! Here at UKCarMovement we can purchase your scrap car in Harringay or other areas of North London, Herts or Essex today. This means you can avoid the inconvenience of selling your "CAT S" car privately, you will be pleased to know that you can now scrap a Cat S vehicle just as quickly and easily as any other vehicle, just put your reg number on our homepage and get your instant online quote now. Got a question? See our informative FAQ page here.