How to scrap a "Cat N" car
This insurance category relates to cars that have been in an accident. Your car is then categorised as N and it's likely that your car can't be repaired or it will cost too much so scrapping your category N car is the best option. Rest assured, UKCARMOVEMENT provides the very best scrap prices possible for all insurance category N cars. We are the leading car scrappage company in Abbot's Langley (and beyond) and Essex's best online car scrappage service.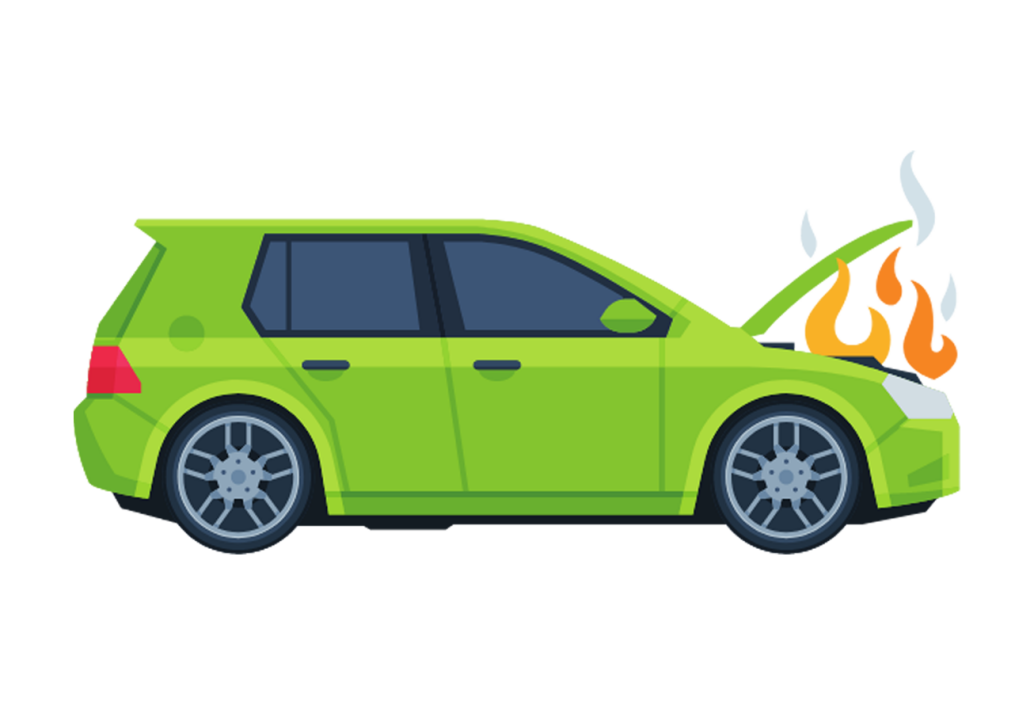 So, what makes a car a category N and how does it impact the car's value?
Category N is a relatively new insurance term, it used to be Category D and stands for a car that has been involved in a car accident but hasn't suffered structural damage. It relates to cosmetic or electrical car problems, or it could be a problem with important parts. So, there's damage that needs repairing or the car has suffered significant damage that has been repaired. Think twice before buying a Category N car as if the damage hasn't been rectified, it could be costly!