Can I scrap my car for cash?
If you're staring at your old car sitting on the driveway wondering what you can do with it, you're probably asking yourself if you can scrap it for cash? The answer is, yes, you can and when you use UKCarMovement's car scrapping service in London, Hertfordshire and Essex did you know that you'll get paid the very same day that your vehicle is scrapped. So, rather than leaving your unwanted, unused car sitting on your driveway, get rid of it today and turn that heap of metal into a nice sum of money instead. Why not see what the current scrap car prices are?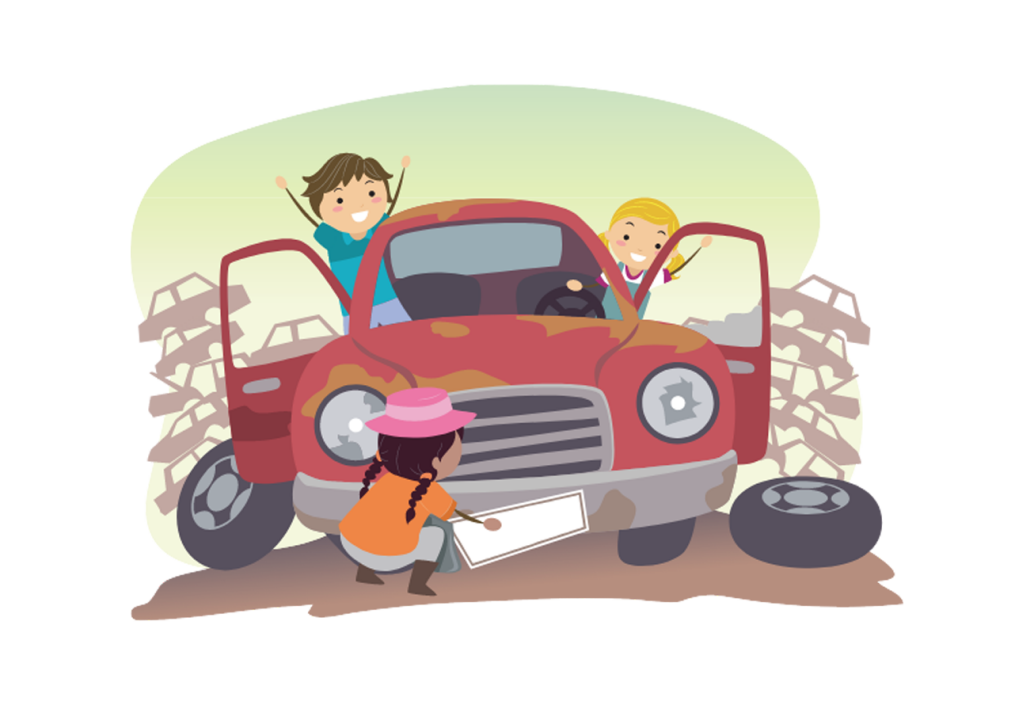 The Scrap Metal Dealer Act
In 2013, the Scrap Metal Dealer Act was introduced. This act made it illegal to buy scrap metal for cash. Before the act came into place, scrap metal dealers were able to buy scrap cars and other scrap vehicles with cash. They'd need to obtain identification from the seller and would have to record the transaction. Of course, it didn't mean that they'd respect the rules and there were a lot of unlawful transactions taking place. Those transactions were criminal and meant that stolen cars were scrapped and disappeared without a trace. 2013 changed all of that, with the new act. However, there are still unlawful car scrapping services out there so it's obviously in your best interest to use a reputable, genuine and honest car scrapping service. That's us UKCarMovement, scrapping cars in Hackney, and areas all over North London, Herts and Essex.
Certificate of Destruction
Today, no car scrap yard can purchase your car, motorbike or vehicle for cash. So, if a company offers you cash for your scrap car you should immediately be on guard because it means that they're operating illegally. For your own security, any car scrapping service must supply you with a COD – that's a certificate of destruction, issued once your car has been scrapped. The car scrapping service that you choose must also be a licensed ATF scrap yard too. This proves that it's a legitimate business.
UKCarMovement is a Trusted Scrapping Service
It's good to know that UKCarMovement is a reputable business. We've scrapped cars and other vehicles in the London, Hertfordshire and Essex areas for years and we're well-known for our exemplary service. The number one car scrapping service in Broxbourne and the surrounding areas, we know what to do, how to do it and we offer superb customer service. Got a question? See our FAQ page or speak to our outstanding customer services team here.
Did you know that we will collect your car for no extra charge, from any address, home or work? We'll take it to our own scrap yard, and we'll scrap it for you. Then, we'll issue you with your COD (certificate of destruction) and pay you our agreed amount direct into your bank account on the same day. That's what we call service!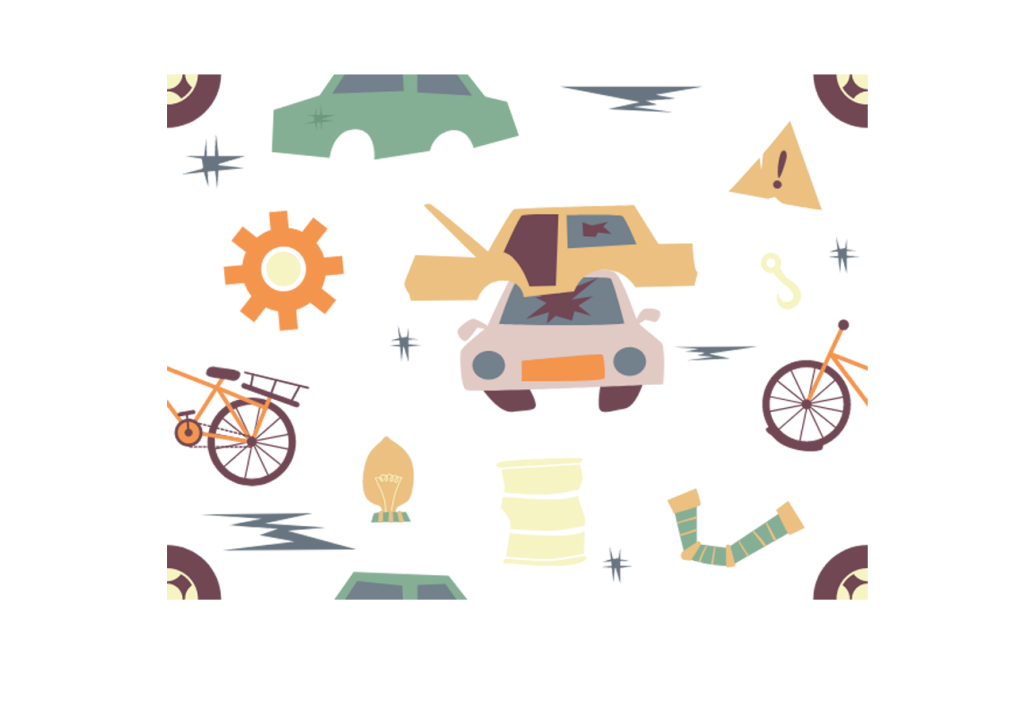 Contact UKCarMovement Today
So, don't delay any longer – there's no point in keeping a car you don't need, that's irreparable or that will cost a fortune to repair. Couldn't you do with some extra cash? Click here to get a quote for your scrap vehicle and get that much-needed money today!